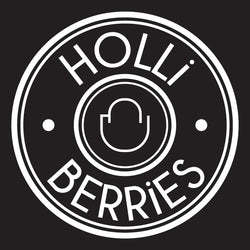 HOLLiBERRiES
HOLLiBERRiES Gift Card
Treat your nearest and dearest to a HOLLiBERRiES gift card to mark that special occasion.
.
Let them choose between an array of collections, whether it's something in our shop or a bag they'd like to be made that's tailored to suit their individual tastes, we will not disappoint 
.
A truly bespoke, unique special gift with a difference* 
.
*all of our products are handmade using offcuts of leather, a sustainable approach to support the environment and reduce waste.